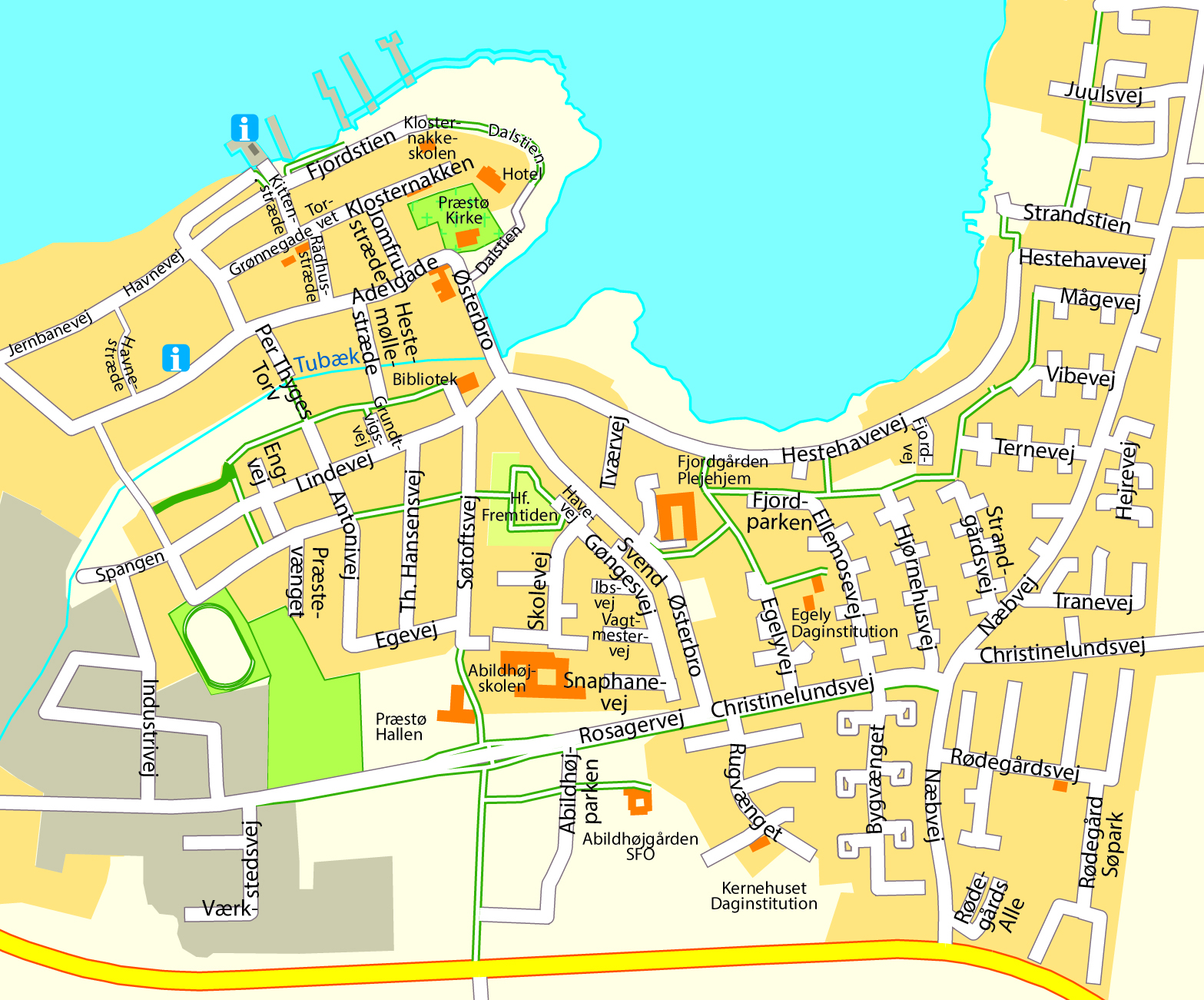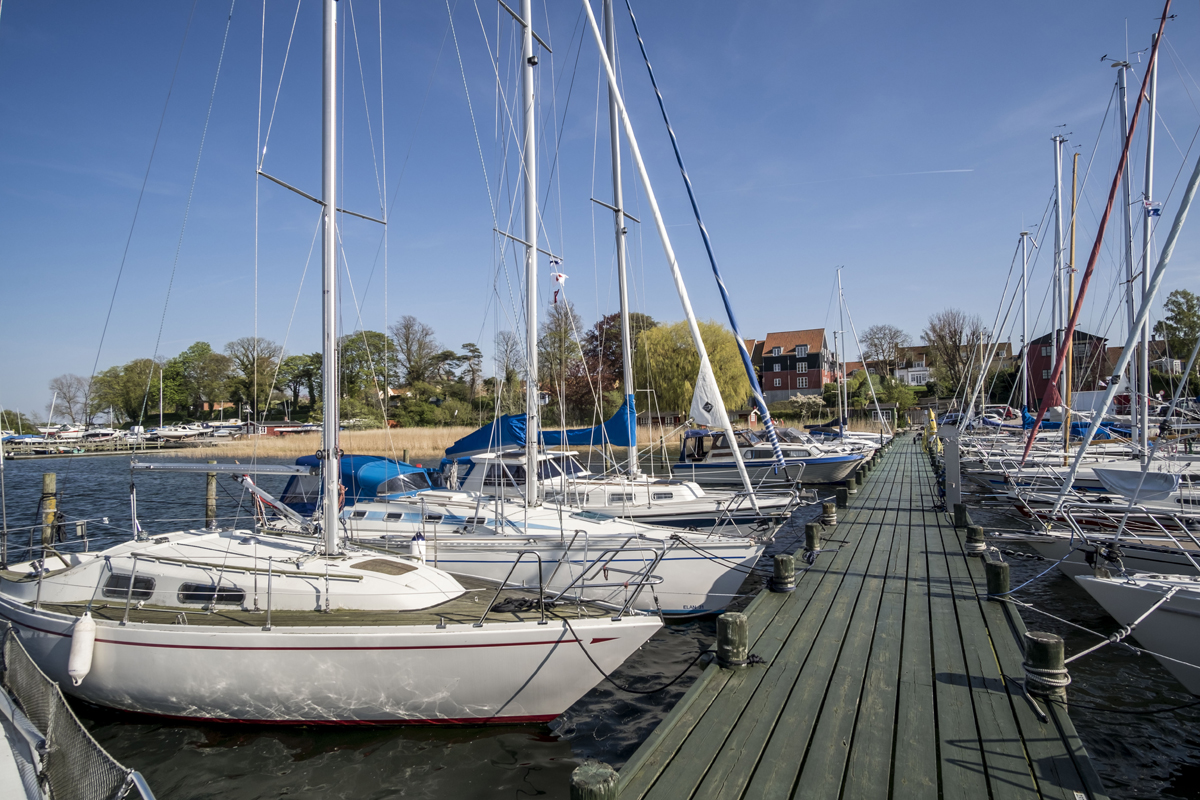 ---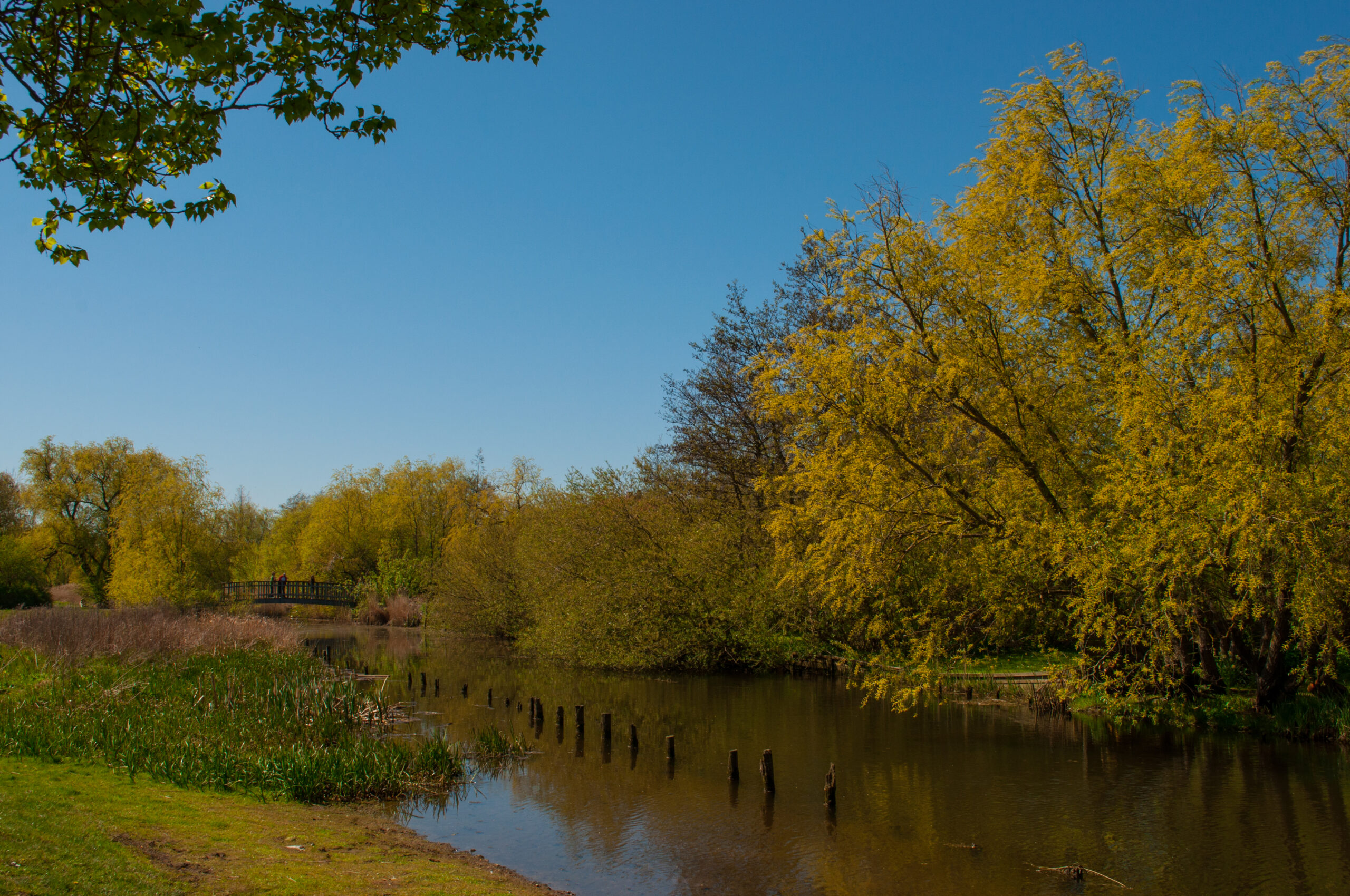 The small town of Præstø with nostalgic streets that reek of romance is beautifully situated by the fjord of the same name, and the modern marina is right by the town centre.
One boat is a cutter selling ice cream! Market stalls with local gourmet products are a well-known feature of Præstø, and along the waterfront, you find old but well-maintained warehouses and cafés from which you have a lovely view of the fjord. Get more information about attractions and events at the tourist office in the harbour.
In nearby Nysø Manor you can see works of the famous Danish sculptor Thorvaldsen. These are earthenware models of the sculptures, which Thorvaldsen made during his later years, when he stayed at Nysø. They were preserved because the baroness had them burnt at the local brickworks.
Even more adventures await you around Præstø, whether you are walking, cycling or travelling by car or boat. At Rødeled you can pay a visit to the old pottery which for more than 100 years has supplied large parts of Denmark with pots. You will also find local produce in the farm shops along your way.