In the area north of the town Nakskov you can visit several interesting attractions within short reach of the ferry port Tårs with ferries to and from the island Langeland.
At the large manor house estate of Frederiksdal a multitude of cherry trees provide the ingredients for a special cherry wine. Come along and have a taste at the winery and take a walk in the park and woodland area.
A bit further north you will find the village Vindeby with a well-kept old mill and nearby the colourful house of the artist Richard Winther. He lived here from 1993 to 2007 and painted both walls and ceilings artistically.
The small fishing village Onsevig on the north coast houses a small museum with items related to fishing. The harbour is popular among leisure anglers and Onsevig also hosts a sailing club, kayaking, and winter bathing.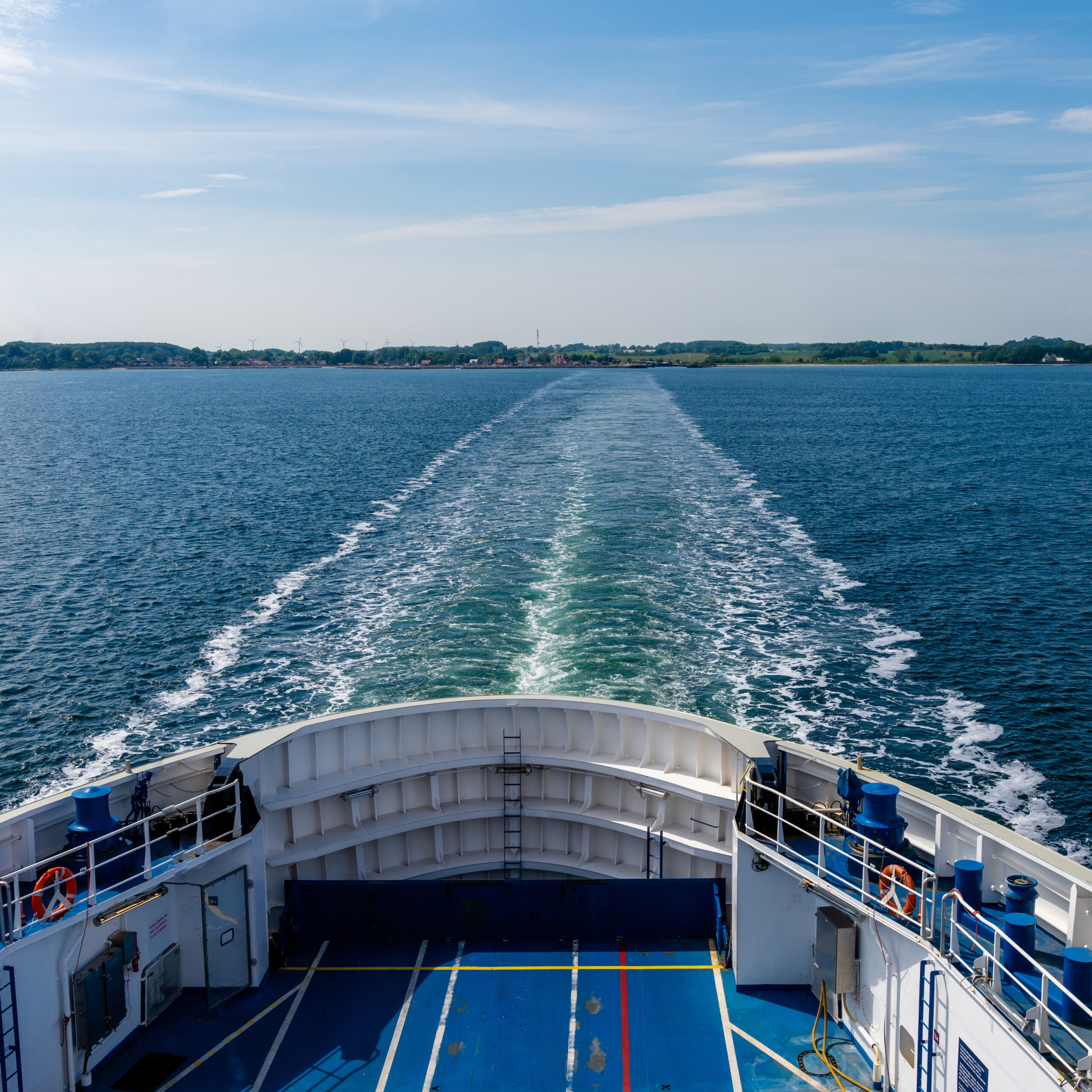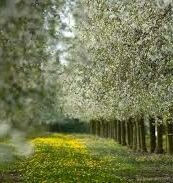 Lolland's fertile soil and pleasant climate is also ideal for gardening, and in the village of Utterslev you almost arrive in paradise when walking around the park and garden of Paradishaven with lovely plants and flowers.

Yet another park can be found 5 km southwards in Pederstrup. This park surrounds the Reventlow Museum, which shows items relating to former life in manor houses as well as the life and achievements of the statesman Reventlow.