Nakskov is Lolland's largest city and more than 750 years old. The old town center, today with a wide selection of shops and restaurants, tells with its old grocery farms in a picturesque way about the city's commercial life through the ages.
For 70 years from 1916 to 1986, Nakskov was characterized by its shipyard, and many of the ferries between the Danish islands were built here.
The city is home to more and more industrial companies, including the sugar factory.
At Nakskov's small museums, you can hear more about the industry and crafts of earlier times.
You can go for lovely walks by Nakskov Fjord and swim at Hestehovedet. A boat trip with Postbåden to the small islands in the fjord and to the isthmus Albuen can also be recommended.
---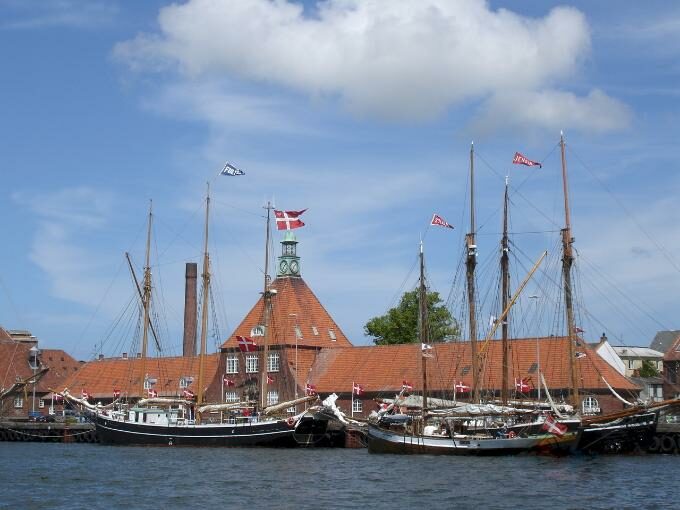 ---