In the historical city centre of Rostock, the traditional Brick Gothic buildings
and other splendid architecture still reminds you of the power and wealth of the Hanseatic period. Rostock also houses the oldest university in Northern Europe, and the city offers a huge variety of cultural experiences with unique museums in addition to music and theatre performances.
In Warnemünde you can enjoy a special maritime flair with fishermen`s houses, a lighthouse, pier, ferries and cruise ships. The town is also a lovely seaside resort with a lengthy beach and nice cafés viewing the sea.
---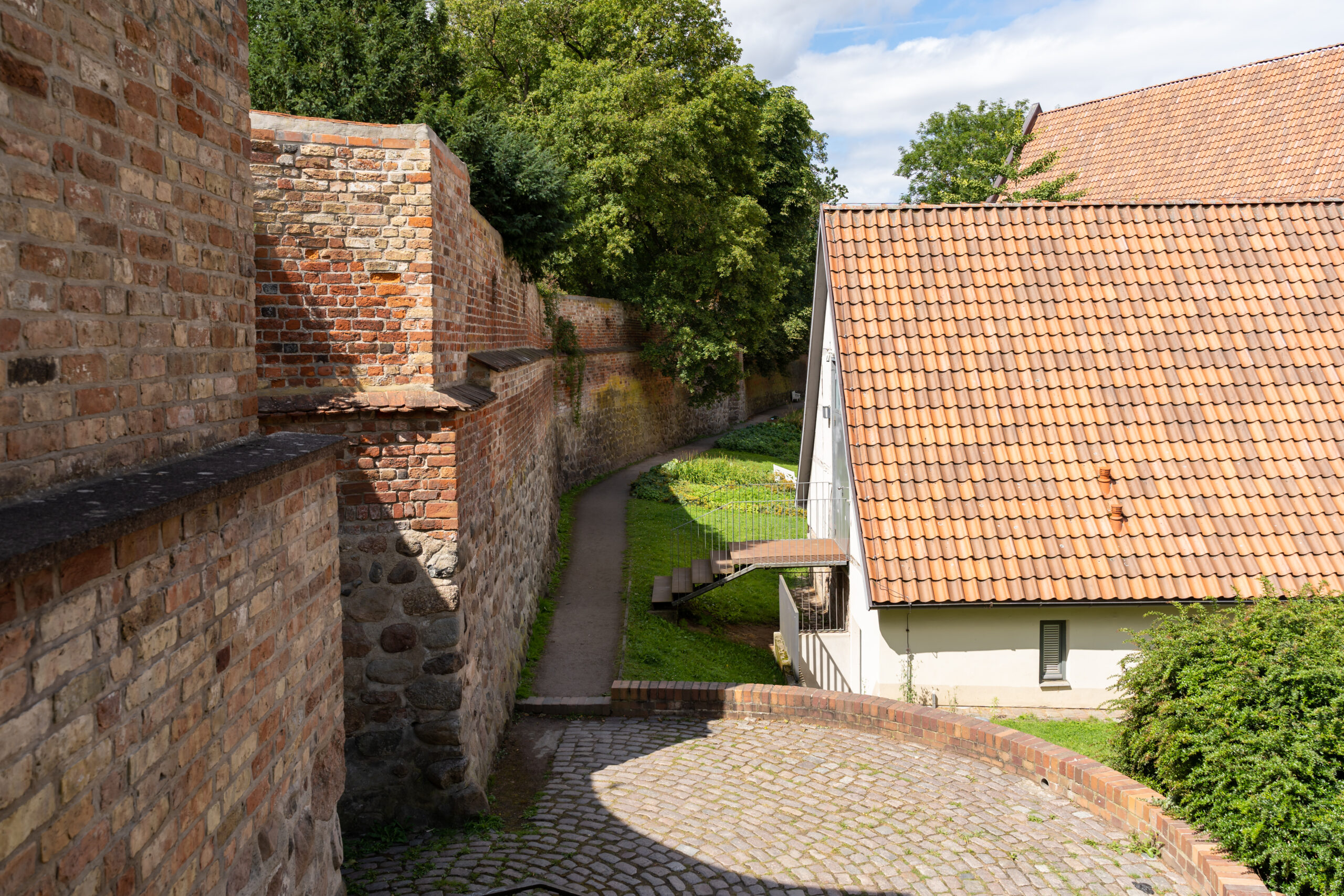 ---