Welcome to the Baltic Sea
Cross-border Region!
---
Come and enjoy the many beautiful spots
in this attractive region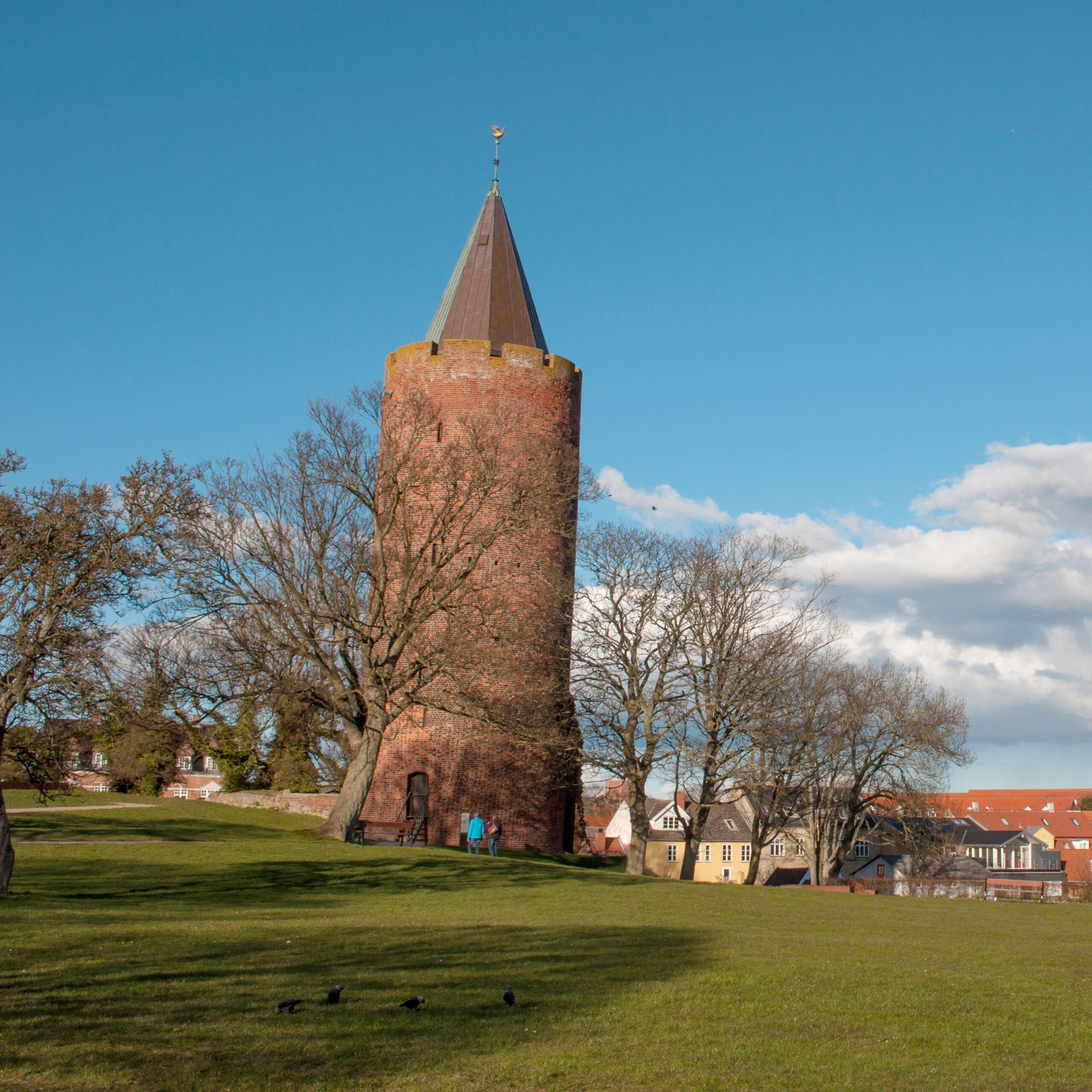 ---
For many years the islands of Lolland-Falster have been linked by ferry routes to our German neighbours, but so far not much joint tourist information about our cross-border region was available. By means of descriptions, maps, and photos this tourist guide will hopefully inspire you to make excursions to the other side of the Femern Belt/Baltic Sea either as a day trip or spending a few days on each side.
If you have come here to work and need inspiration for free-time activities, this guide is also helpful in finding places to go.

Enjoy your holiday!