---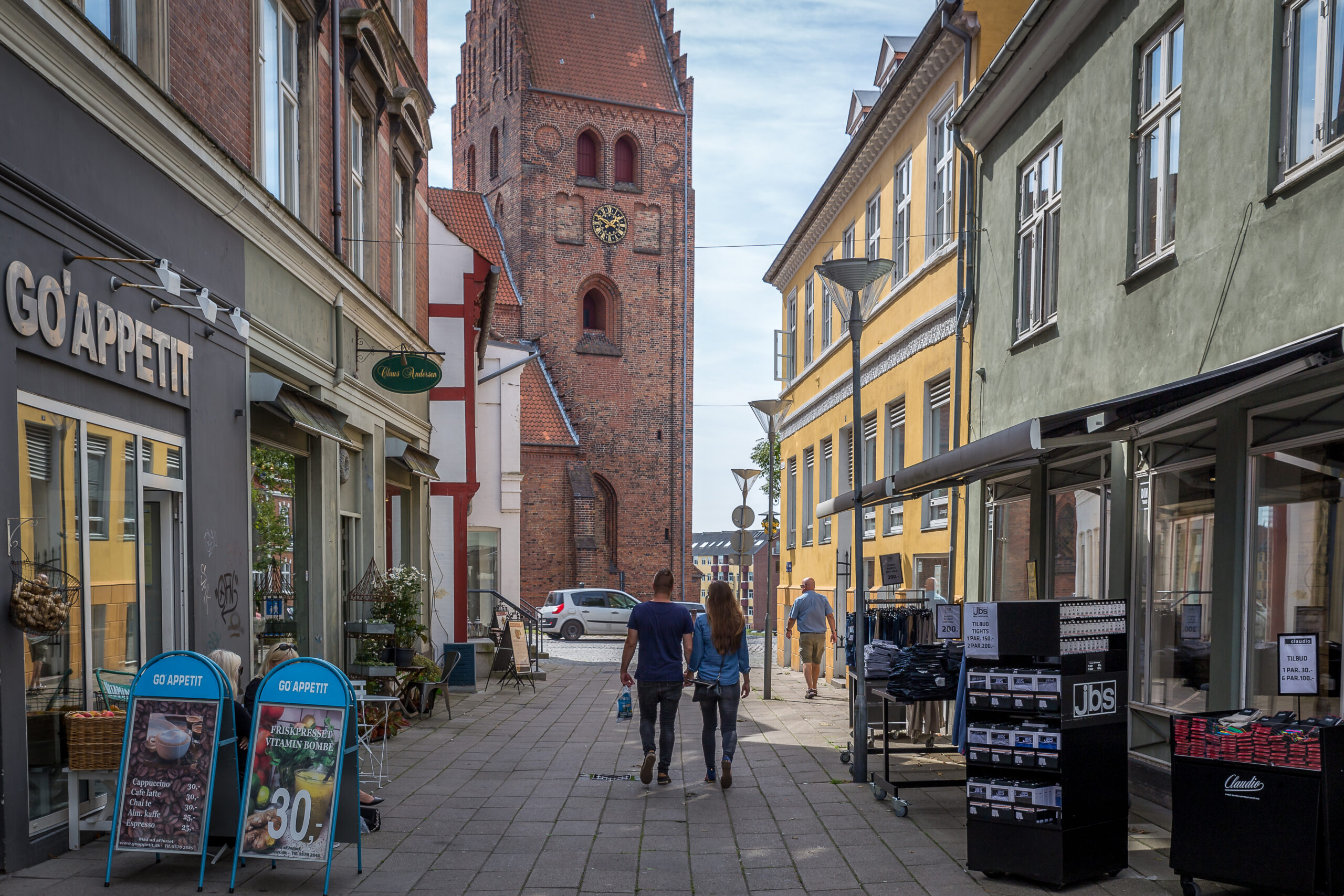 Both historically and in modern day terms, Næstved is the commercial centre of the region with a broad range of shops and market days, which are held Wednesday and Saturday mornings. The town has many well-kept medieval buildings and lovely parks by the stream Susåen.
Næstved is also known for its boarding school in the former monastery Herlufsholm, 2 km fron the town. It is considered a school for the elite, and the parents of students at the school are usually Danish diplomats or businesspeople living abroad. The eldest grandson of Queen Margrethe studied here. You can take a walk in the park by the manor house and boarding school.
South of Næstved you can walk in the lovely park of Gavnø Castle. In Spring time, there is a colourful display of tulips there.
Another innovative and interesting attraction is the Holmegård Works, the only preserved glassworks in Denmark and largest collection of glass art in the Nordic countries. You will gain an insight into this industrial fairy tale of art-craftsmanship and design told through beautiful exhibitions and artisans demonstrating their skills.
If you want to have fun, then Bon-Bon Land amusement park is the place to go!